Simon Hendery
Think Points was established in 2017 as my technical/marketing services business.
I have more than 25 years' experience in a broad range of media, content and marketing roles including working as a reporter for daily newspapers, on specialist B2B industry publications and in PR and corporate communications.
Over much of that time I've been focused on covering the B2B tech sector. I have a Bachelor of Arts degree in philosophy, mathematics and computer science, and I'm currently studying part-time towards a master's in enterprise technology.
I'm a certified ServiceNow system admin and enjoy continuing to expand my knowledge of the platform. My full Now Learning profile is here.
I also enjoy contributing to the ServiceNow Community, here's my community profile.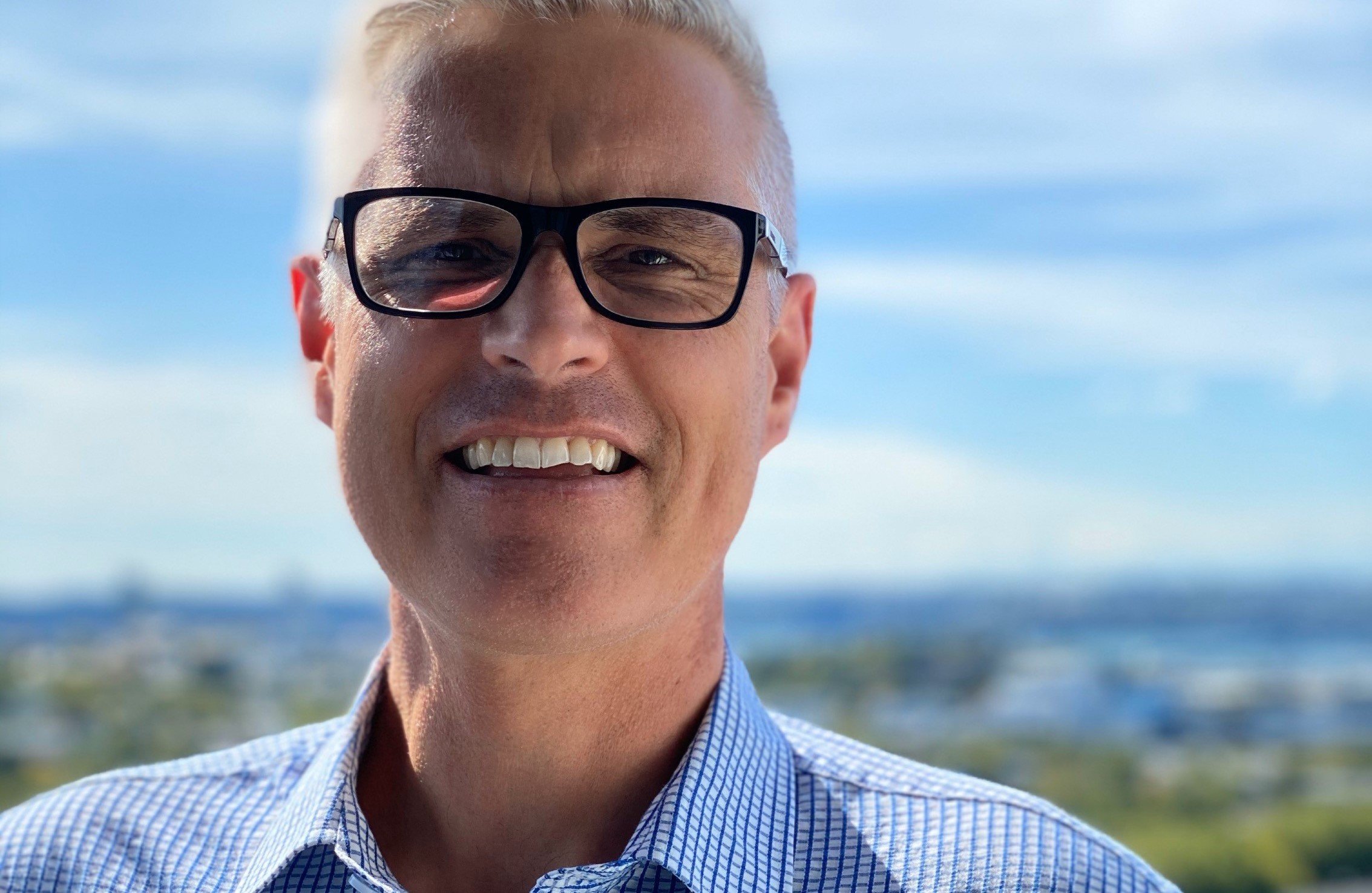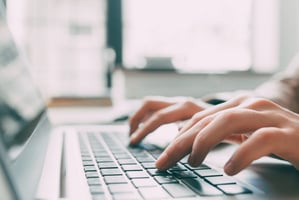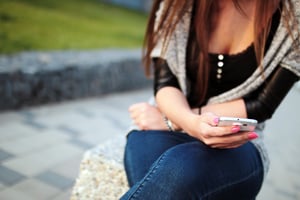 Within ServiceNow, the platform's chatbot module, Virtual Agent, is my happy place. I love a...