Meeting all your technical and marketing content needs
Think Points provides a full range of technical content and inbound marketing services for the ServiceNow ecosystem, and for cybersecurity specialists and other B2B technology providers.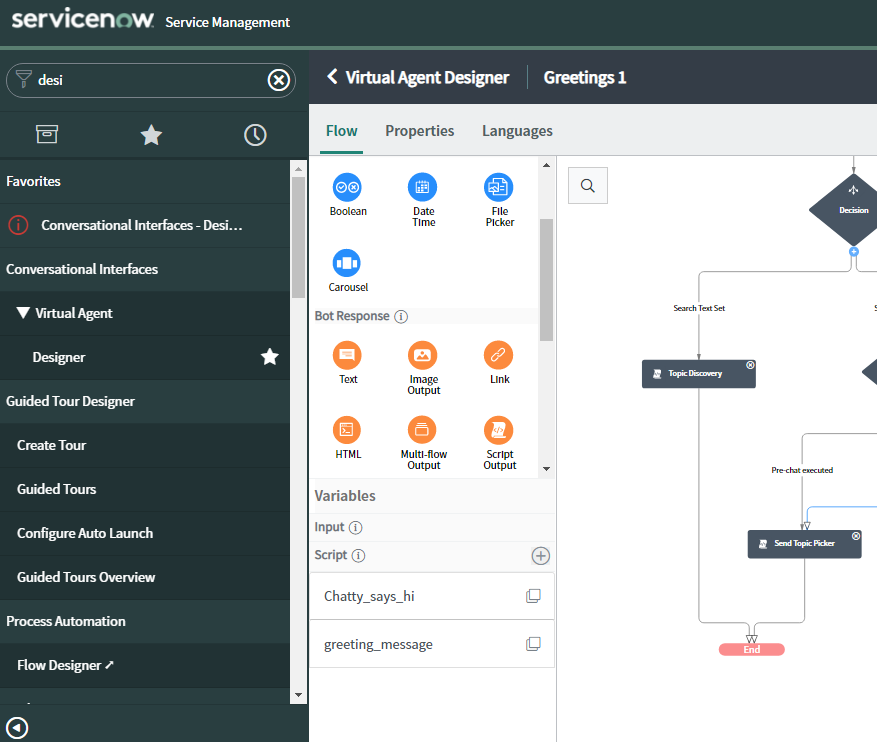 ServiceNow services
Think Points provides a full suite of inbound/content marketing and PR services for the ServiceNow partner ecosystem.
We specialize in helping ServiceNow partners produce the technical sales and marketing collateral they need, including white papers, case studies website content, blogs and pitch decks.
With a deep knowledge of the ServiceNow platform and ecosystem, Think Points can also help you delight your customers by assisting with communications-based elements of project delivery – everything from implementing Virtual Agent to writing Knowledge Base articles.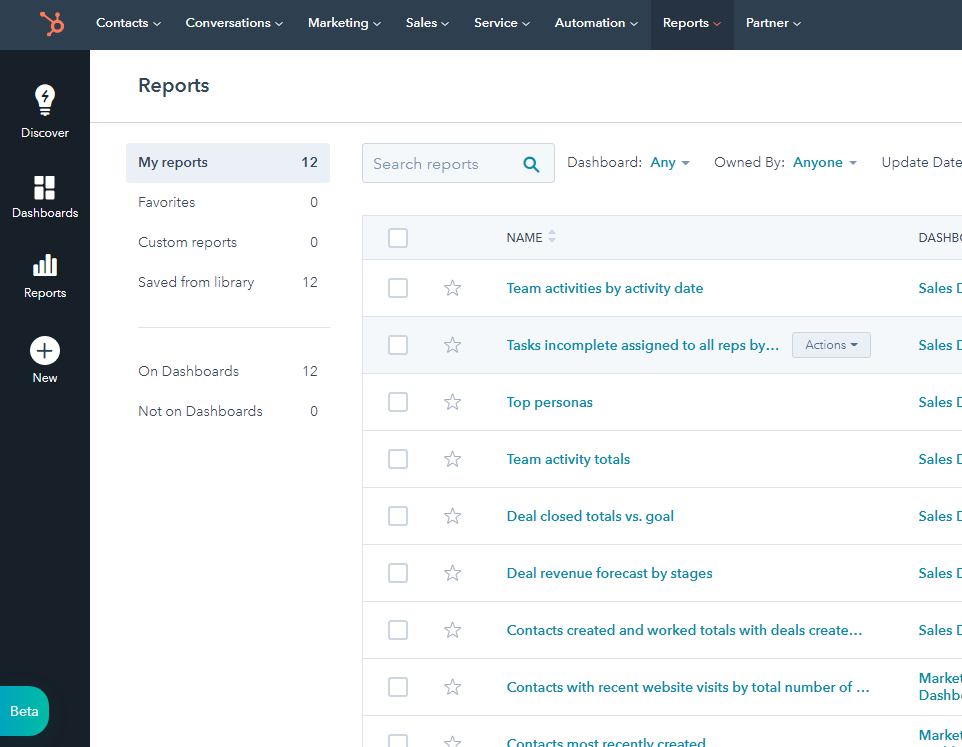 HubSpot services
As a recognized HubSpot Solutions Provider, Think Points offers a full range of HubSpot services including:
Marketing strategy development and review
Buyer persona/buyer profile development
Chatbot set-up
Website content development
Production of all technical sales and marketing collateral including white papers, case studies, presentation scripts, sales decks
Email marketing
Marketing automation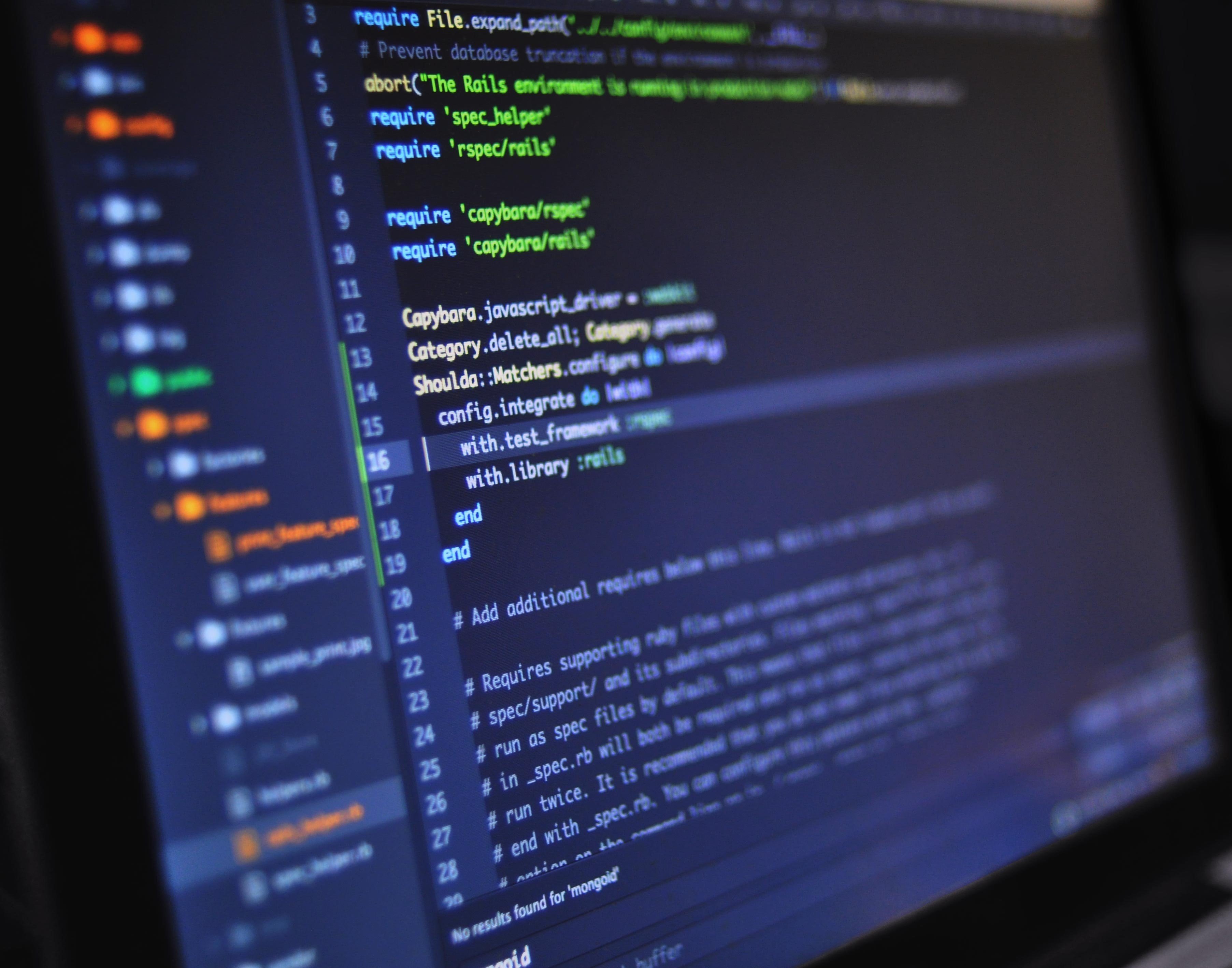 Cybersecurity services
With master's degree level knowledge of IT security management, Think Points specializes in:
technical content related to GRC and SecOps on the ServiceNow platform and for the wider security ecosystem
deployment, implementation and documentation of security policies and standards
thought leadership collateral on all topics related to integrated risk management and governance, risk and compliance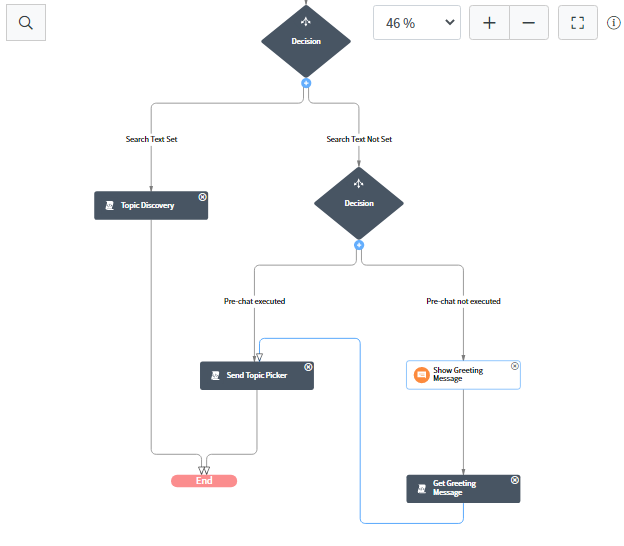 Chatbot services
Think Points' chatbot services include:
ServiceNow Virtual Agent deployment and enrichment from a certified Virtual Agent implementer
HubSpot chatbot deployment and enrichment from a trained HubSpot chatbot implementer
Other conversational UX design consulting and implementation
Technical content and thought leadership writing on all aspects of chatbots, AI and ML for chatbots, natural language understanding and conversational UX design