Digital Marketing and Technical Content for the ServiceNow Ecosystem
Think Points works exclusively with ServiceNow Elite, Premier, and Specialist partners who need custom marketing strategies and expert-level content that sells.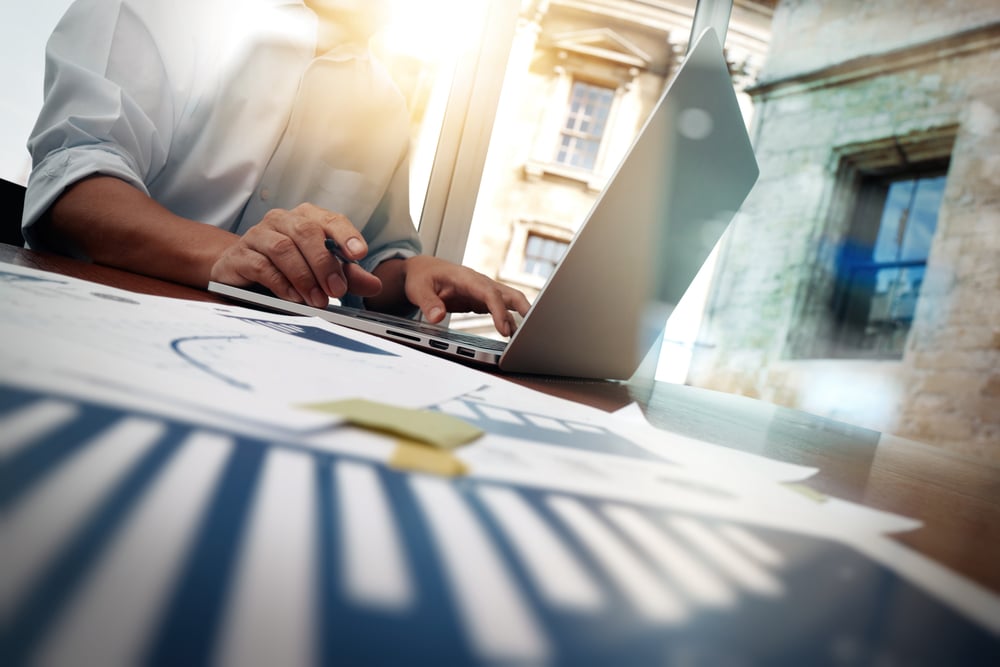 OUR SERVICES
Combining ServiceNow Expertise with the Power of HubSpot
Digital Marketing
Regardless of where you are on your digital marketing journey, we'll give you the boost you need to generate more leads and close more deals.
Content Strategy
We'll use our in-depth knowledge of the ServiceNow platform to craft an SEO-friendly content marketing strategy that targets your specific market.
HubSpot Optimization
We love HubSpot and believe it's your best marketing asset. But getting the most out of the platform isn't easy. We've got the expertise to help.
Why Think Points?
Think Points founder Simon Hendery has more than 20 years' experience in B2B IT marketing, and has worked with ServiceNow partners since 2018.
Simon is a ServiceNow Certified Implementation Specialist (Risk & Compliance) and a Certified System Administrator. The one thing he loves more than learning ServiceNow is helping partners showcase their skills and achievements on the platform.
Helping ServiceNow partners maximize their HubSpot investment
Think Points is an official Solutions Provider for HubSpot, the leading growth platform for marketing and sales automation.
Now, more than ever, ServiceNow partners need the combination of expert marketing strategy and a powerful platform like HubSpot to build engagement, boost authority, drive lead generation and grow sales.
If you're in the ServiceNow ecosystem, regardless of where you are on your marketing journey, Think Points can help you grow through a measurable ROI-based strategy.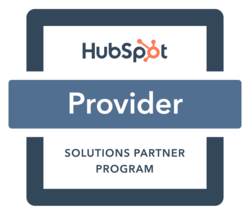 Let's talk about your digital marketing needs
Schedule a call with Simon to discuss how we can help boost your marketing performance.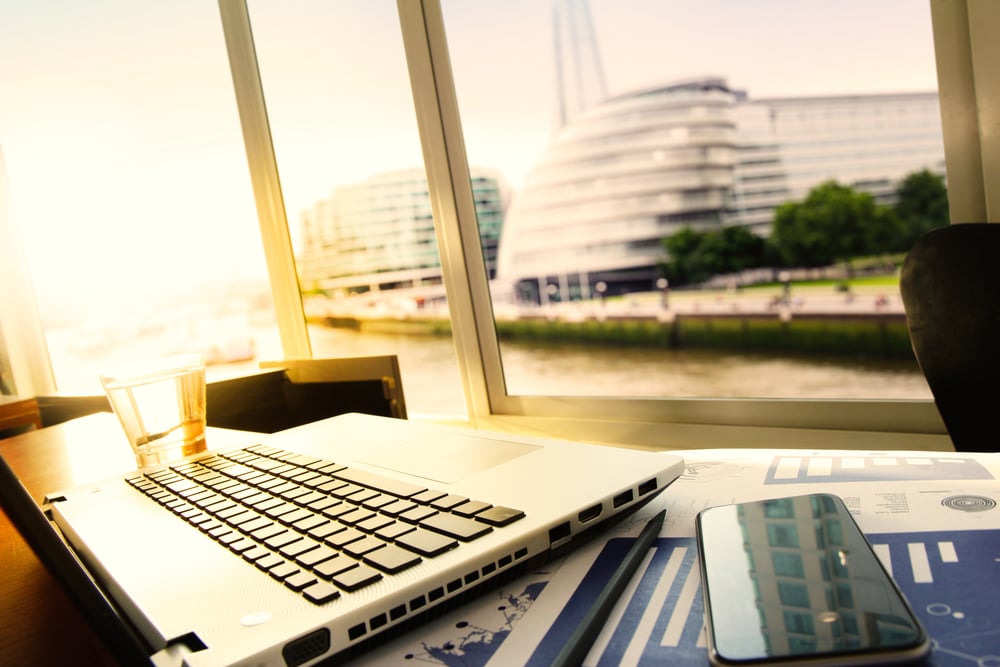 DIGITAL MARKETING
Tips for ServiceNow partners wanting to improve their online marketing and demonstrate industry expertise
READ POST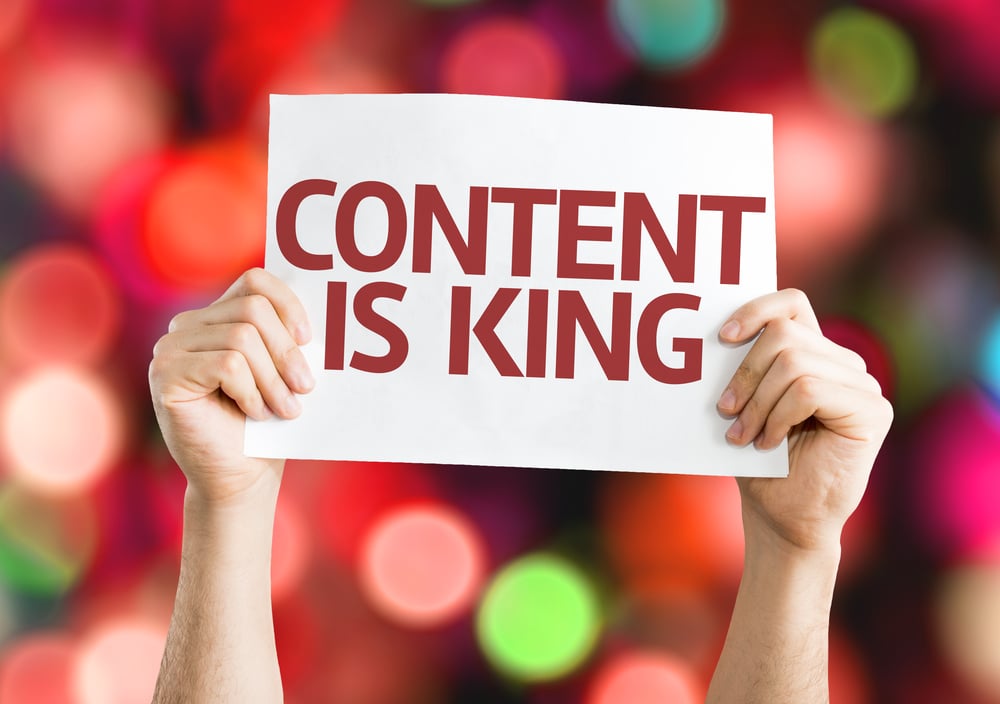 CONTENT STRATEGY / SEO
How ServiceNow partners can use SEO to boost website authority and engagement
READ POST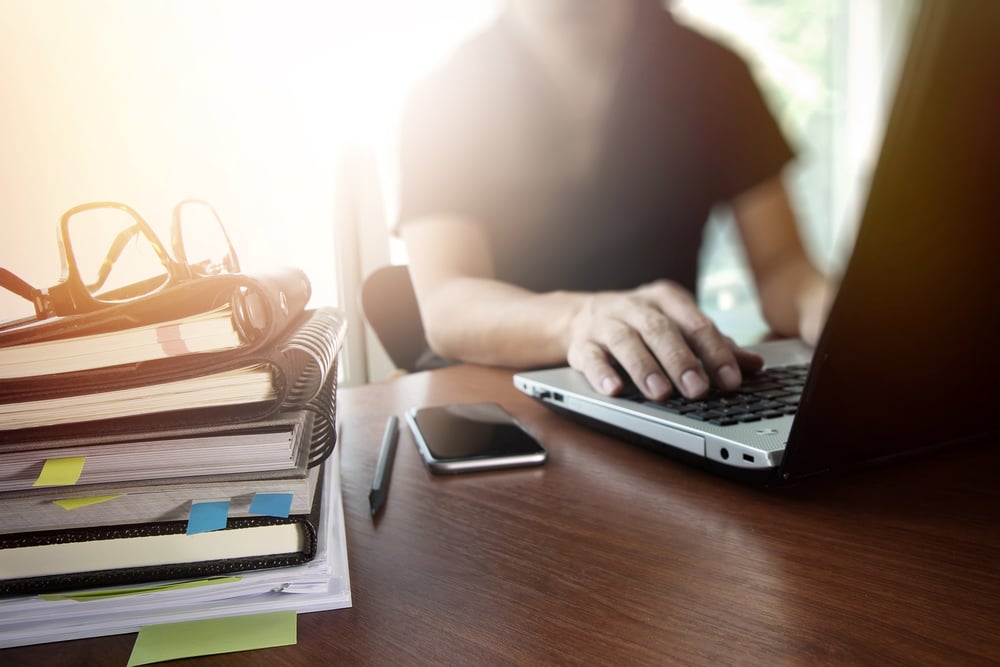 HUBSPOT OPTIMIZATION
Tips for maximizing the return on your investment in HubSpot's powerful digital marketing platform.
READ POST