Technical/Marketing Content for the ServiceNow Ecosystem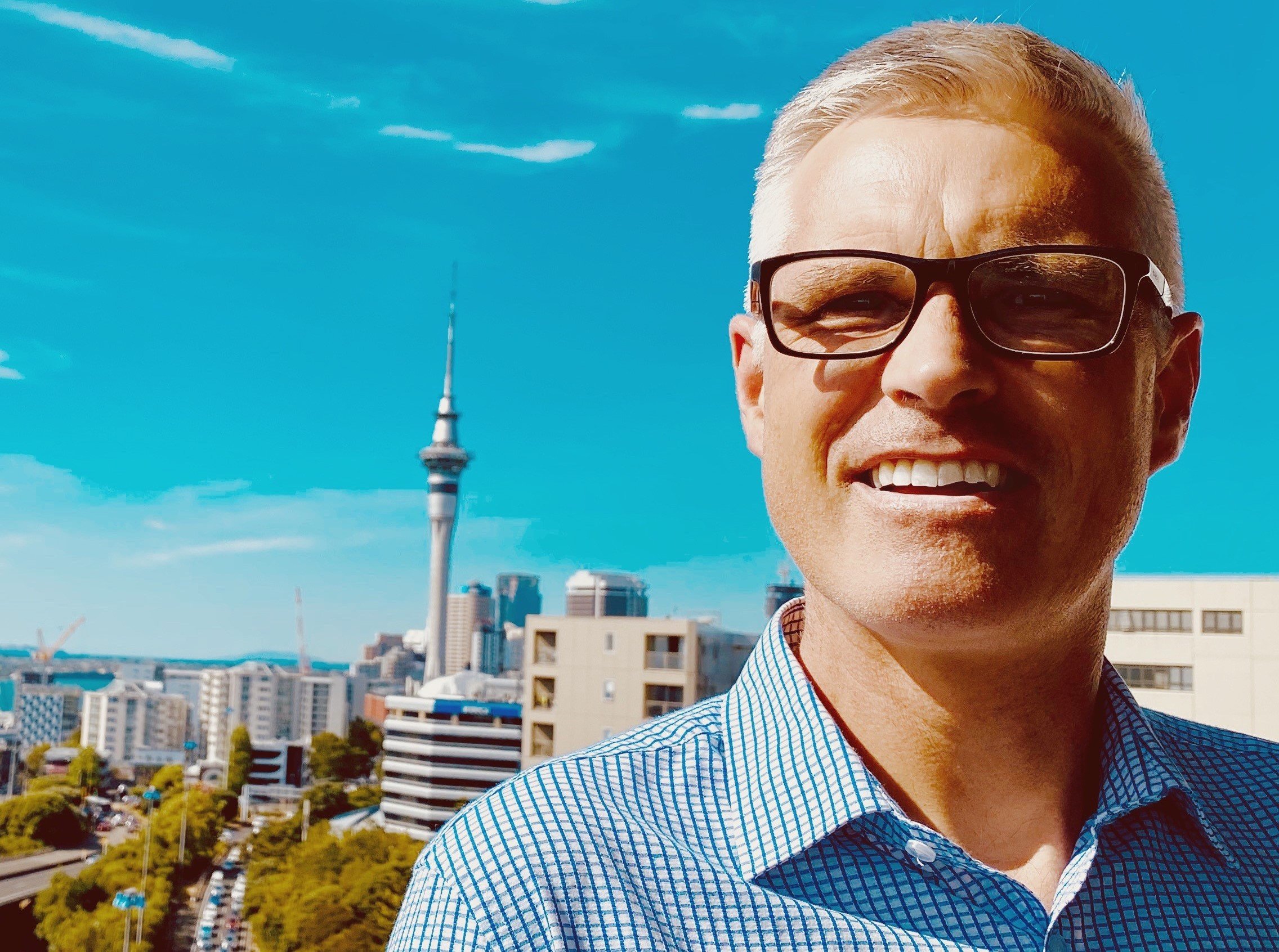 Hello, I'm Think Points founder Simon Hendery, a technical and marketing content writer specializing in ServiceNow, conversational UX and cybersecurity.
I'm a certified ServiceNow system administrator who's passionate about the platform and loves helping clients get the most out it from a content and communications perspective.
With more than 20 years' experience writing about the industry, I have a broad knowledge of the B2B IT space in general, and ServiceNow in particular.
There are two areas I specifically focus on:
Cybersecurity
ServiceNow GRC and SecOps
Integrated risk management
Compliance frameworks (NIST, ISO, etc.)
Threat analysis and response
AI in SecOps
Chatbots
Implementing ServiceNow's Virtual Agent
Implementing chatbots on HubSpot
Conversational UX design
Natural language understanding
Enhancing chatbots through AI/ML
The other thing I know is content marketing
Think Points is a recognized Solutions Provider for HubSpot, the leading marketing automation platform, so we're all set to take the wheel if you're an existing HubSpot user, or get you set up if you aren't already.
Now, more than ever, IT service providers need a clear, relevant and timely content marketing strategy to build engagement, boost authority and – most importantly – drive lead generation and sales.
They also need crisp, succinct and intelligently-written collateral to assist the pre-sales and sales process, not to mention production documentation and Knowledge Base articles.
If you're in the ServiceNow ecosystem, Think Points can take care of all your marketing, communications and technical writing needs.