SERVICENOW PARTNERS:
Does your content marketing need a boost?
Invest in a 90-minute online workshop and we'll deliver a strategy report outlining a clear action plan specific to your ServiceNow partner business.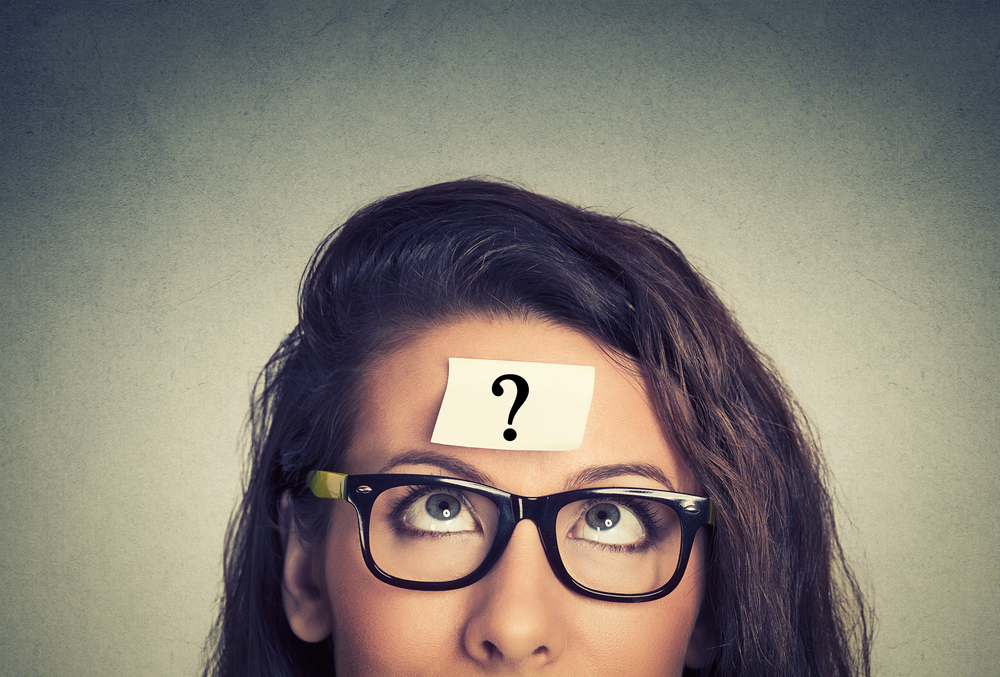 THE CHALLENGE
Building an effective content-based marketing strategy isn't easy
Every ServiceNow partner brings a unique value proposition to the ecosystem. While their UVPs differ, what partners have in common is the ability to effectively market their unique set of services via a content-based strategy that showcases their particular skills and expertise.
But developing a strategy to effectively tell your company's story isn't simple.
As someone with marketing responsibilities at a ServiceNow partner, the challenges you face may include:
Building a pipeline of relevant content topics
Do you struggle to fill your content calendar with the type of expert content topic ideas that will resonate with your target market and set you apart from other ServiceNow partners?
Getting the most out of your SMEs
Your company's subject matter experts are a gold mine of content. But what's the most efficient way to turn their expertise into compelling content and sales/marketing collateral?
Sales & marketing alignment
How do you align the divergent content needs of your marketing and sales teams to produce a comprehensive library of collateral that provides value through the entire funnel?
A website optimized for prospects and SEO
How do you build a website that's rich in content that delivers value to your prospects and is also search engine optimized so you stand out from your competitors?
THE SOLUTION
We can help lay out your content roadmap
Think Points is unique because we work exclusively with ServiceNow Elite, Premier, and Specialist partners.
Our ServiceNow expertise means we're ideally positioned to help you develop the perfect marketing strategy for the unique services and solutions you bring to the partner ecosystem.
We can assist with:
Content topic brainstorming
Helping you generate a content calendar of technical articles, blog posts, white papers, case studies, etc., aligned with what your target audience wants to read.
Turning SME insights into valuable content
We can help you turn your subject matter experts' knowledge into quality content your prospects will want to read.
Sales & Marketing alignment
Uniting your sales and marketing teams behind a cohesive content program that provides everyone with a library of quality collateral that helps turn prospects into customers.
Refreshing your website with content that showcases your unique value proposition and is SEO friendly.
WHAT'S INVOLVED
Get started with a 90-minute roadmapping workshop
A quick-turnaround program that delivers a content strategy to address your specific challenges:
We schedule a 90-minute online workshop to talk through your key challenges when it comes to content strategy. This is an opportunity for us to understand your priorities, and any obstacles you're facing, related to content strategy. We ask questions and take notes.
Within a week of workshop, we'll send you a report setting out a suggested top-level strategy. The report is a roadmap you can use to boost your content strategy—regardless of whether or not you choose to engage us for implementation.
THE INVESTMENT
The total cost of the workshop and report is $975.
You are under no further obligation once we produce the report. The report is a roadmap you can use to boost your content strategy—regardless of whether or not you choose to engage us for implementation.
To book a workshop, or for more information: